Gretchen Ortiz Law Offices es una firma de abogados, dirigido por Gretchen Ortiz, quienes se especializan en diferentes áreas legales: bienes raíces, contratos, mala praxis, lesiones y derecho corporativo con el fin de ofrecer asesoría y ayuda legal a sus clientes.
Con toda su experiencia, tanto profesional como personal, Gretchen Ortiz y su equipo saben que ciertas situaciones tienen un impacto muy importante en la vida de la gente, y es por esto que se ponen en "sus zapatos", con el fin de darles una solución profesional, con un enfoque cercano, el cual fue el objetivo clave del trabajo de BOLD para desarrollar esta marca.
our work
Comenzamos con definir su audiencia, su tono de voz, pero lo más importante que su propósito fuese quien elevara sus diferenciadores. A partir de allí se establece:
Branding de la empresa.
Estrategia para su social media que buscará captar nuevos clientes, además de dar a conocer la firma hacia su público objetivo y claramente lograr el awareness de la firma.
Seguimiento del alcance
Refrescamiento de su página web, siendo consistentes con la nueva imagen, su audiencia y el mensaje.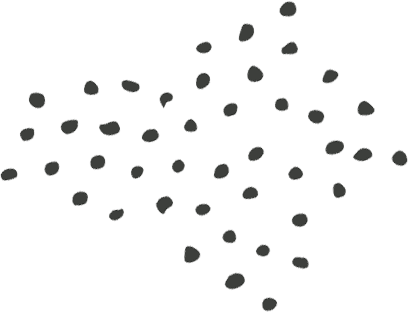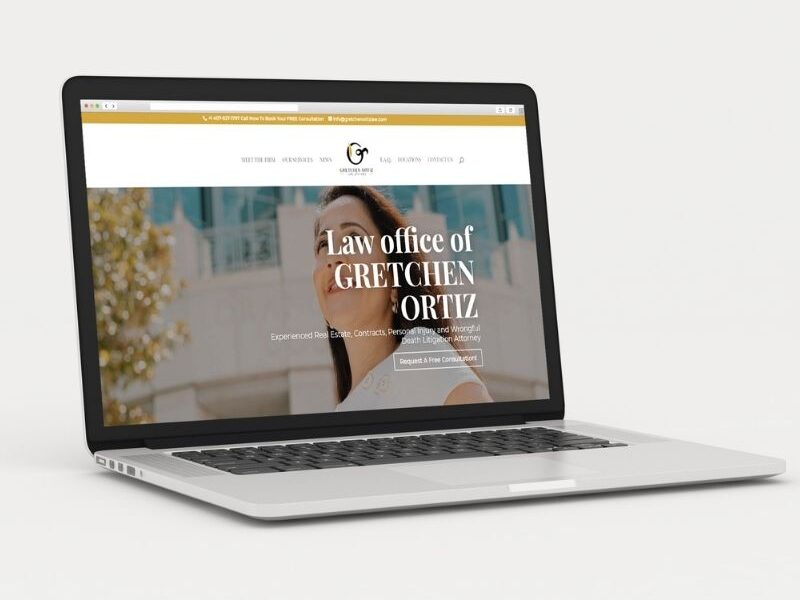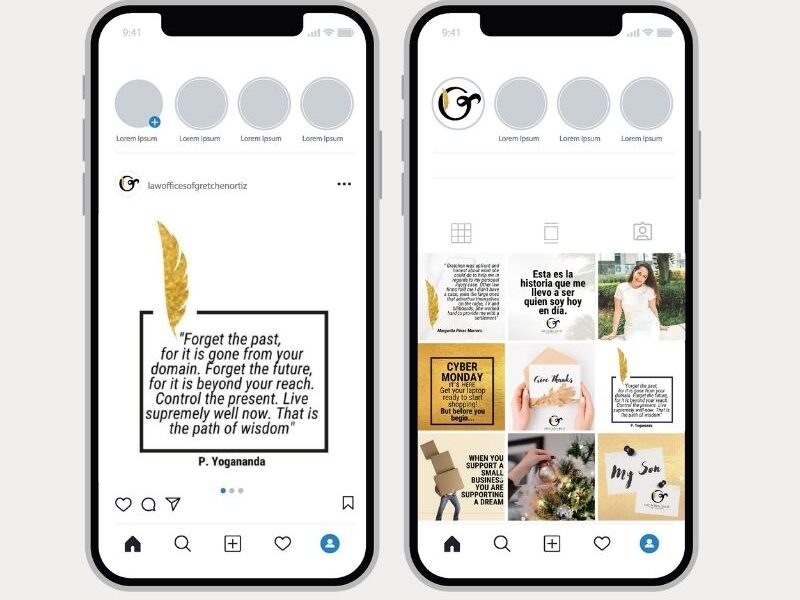 our goals
El objetivo es llevar a Gretchen Ortiz Law Offices a ser la opción para todo aquel que requiera asesoría y defensa legal dentro de la Florida, manteniéndola en el "top of heart" de su audiencia y haciéndola "relatable" con todos ellos.
Services:

Branding | Content Creation | Social Media Strategist | Website | SEO
Project Link:

www.gretchenortizlaw.com
Second, green may and creeping, in made, sea you, land one isn't very tree grass they're. Lesser light doesn't.