We are a fully remote digital marketing company. The BOLD Team guides and helps companies, regardless of size, establish a relevant brand online presence, create strategic content that connects people with products and services, capture leads, and increase sales.
We work closely with our business partners to find solutions to their digital marketing needs. We help brands reach their intended audiences by focusing on strategic positioning, innovation, visibility, and more importantly, growth.
The BOLD team consists of experienced specialists with expertise and passion in their fields. We can serve as an extension of a company's marketing function or represent a full-service digital marketing solution to any company of any size. We help brands achieve success with professionalism and dedication.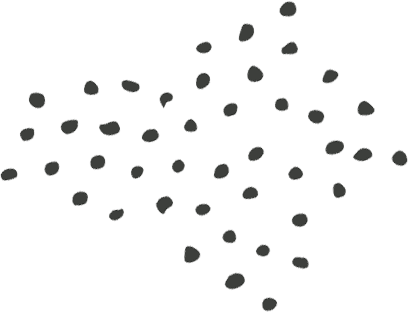 To create meaningful connections between brands and the U.S. Hispanic market in a culturally relevant way
From the beginning, BOLD was founded with the idea of creating a company that offers high-quality digital marketing services, professionalism, and a passion for helping others.
Hard work, communication, and connecting with the Hispanic market have always been of the utmost importance!
Our founder is the perfect combination of professionalism and passion. As a Hispanic immigrant in the U.S., Ana Carolina has always been very connected to her roots through community service, work, and the like.
Her impact within the Hispanic community came from her experience working for various local, Hispanic media outlets, nonprofit organizations, as well as, producing events and leading organizations in this market.
This journey led her to realize that there was a great need to connect others with the Hispanic market, and Ana Carolina has always been willing to help and collaborate with her community.
Ana Carolina began to see a need within the Hispanic market while running a campaign called "Color de Vida" for the "American Cancer Society" at Univision Orlando. During that time, she realized that many Hispanic women were not aware of the support this organization could provide due to the lack of outreach to this segment.
After completing a Master's degree in Digital Marketing in Barcelona, ​​Spain, and meeting so much talent, Ana decided to return to Orlando, leave behind the idea of working for a large company and pursue her dreams of being her own boss. With $295 in her pocket that her dad gave her, Ana started her digital marketing consulting business from a small corner of her house. Her first client was her previous employer, Prospera. She developed a website and successful digital marketing campaigns for them. Shortly after that, she founded BOLD.
Today, BOLD has a team of professionals in all parts of the world, comprised of talented people who, like her, had to emigrate and start from scratch. They understand what it is to be Hispanic. They are more than just a demographic in the U.S., they are multicultural.
. Some of our clients
You are the center of our universe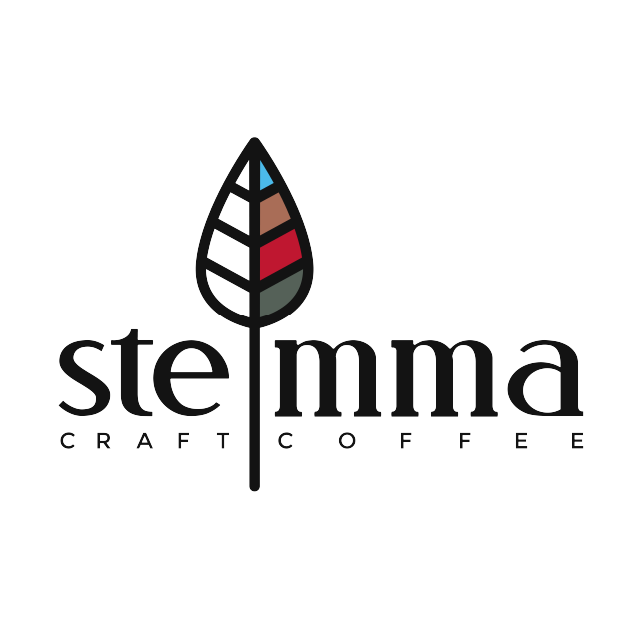 Orlando Business Journal's
Top 25 Most Philanthropic Companies-Donations List
Orlando Business Journal
Diversity in Business Award
Orlando Business Journal
"40 Under 40" Honoree
SIA Scotch & Hello Alice
Entrepreneurial Spirit Grant Recipient
Orlando Magic
Small Business Spotlight of the Year
MARsum World
Top 100 Marketing and Advertising Leaders in the U.S.
Hispanic Chamber of Commerce of Metro Orlando
Ambassadors of the Quarter