.

We create ideas that make brands

grow
We specialize in directing digital marketing strategies towards the Hispanic community, with a cultural approach to connect specifically with this audience.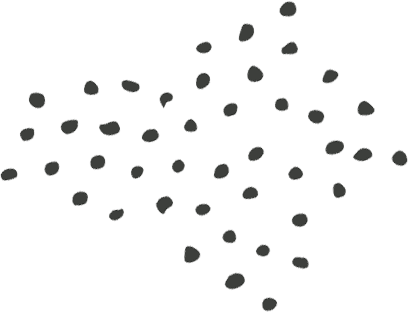 .

how do we do it?
by being daring,
creative,
diverse,
professional,
customer-oriented
by being BOLD!
When it comes to the digital marketing world, the BOLD team guides and helps companies, regardless of size, establish a relevant brand presence online, and capture leads that could drive greater sales.
We work closely with our clients to find solutions to their digital marketing needs.
Branding and Identity: We create an emotional connection with your target through graphics and videos.
.

We work globally, we act locally!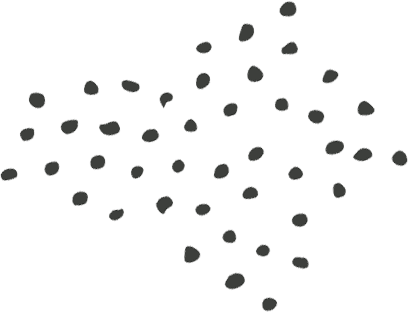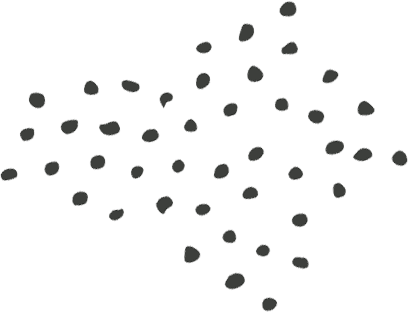 .

What Our Clients Say About Us
BOLD has been very attentive and assertive with our goals. What I wish for and see happening for BOLD is much more success. BOLD offers a very organic, personalized one-on-one approach and I like that. I think that's great because I feel heard. I feel that my goals are being met and that my vision becomes BOLD's vision.
I didn't know how much you could really portray your personality through digital marketing. Working with BOLD, they really brought our vision to life! I just have been blown away by it.
Dear future BOLD client. This is an amazing agency. They are extremely hands on and knowledgeable. They take the time to understand the brand by making sure that you can connect with your audience in an authentic way.You can't go wrong with BOLD.
Our meetings are very efficient, and we stay on track really well. I attribute this to the account manager. They run really smoothly. Even though they are a business, we always end up laughing and having fun, which is the best part. We're getting business done, but we're also really enjoying ourselves.
Do it! Go for it! They have very creative minds and are able to turn something formal and serious into something fun and engaging using the latest trends. We really enjoy the beginning of our meetings when we are chit-chatting, and learning about ourselves on a personal level. They always come out with new ideas, they are wild in a way. !
From the moment we met BOLD, we saw that it was comprised of women, we are women and we wanted to make a change in this world. BOLD has the best staff I have ever known, they guide you through the entire process, which is great for business owners who don't know anything about digital marketing. We love all the work they have done for us. I wish them all the best because they deserve it, they are a wonderful team.
The BOLD team worked with us as an outstanding partner for over two years,
managing our social media content in English and Spanish, maintaining, and updating our website, and providing quality graphic design services. I learned many aspects of digital marketing that I didn't know before. They were very reliable, met with us regularly, offered fresh new ideas to keep us relevant, and addressed our needs in a timely manner. The relationship between us and BOLD was a very positive experience, and I would highly recommend them to any company looking for digital marketing needs.
…BOLD has helped us through every single step of the process, from the beginning to where we are now. Working on our logo was such a beautiful moment for us,and I think that was one of the biggest things because I had no idea what I wanted my logo to look like. Working with BOLD made everything come true!
Bold Digital Marketing Studio has taken the day-to-day task of posting on many social media platforms and turned it into a strategy, helping us reduce our workload while increasing the quality of our messaging.
BOLD is a company with service on another level. The level of professionalism and character from the owner and the team is so pleasant that makes working with them so much fun!
Bold Digital Marketing Studio provides the professional support needed to help your business succeed.
I loved working with Bold Digital Marketing Studio for my business social media marketing strategy. The entire team was amazing, friendly and very professional. I will definitely contact them again the future.
Bold Digital Marketing Studio has given us more focus and confidence with our marketing strategies, allowing us to think outside the box and go beyond our comfort zone.
Orlando Business Journal's
Top 25 Most Philanthropic Companies-Donations List
Orlando Business Journal
Diversity in Business Award
Orlando Business Journal
"40 Under 40" Honoree
SIA Scotch & Hello Alice
Entrepreneurial Spirit Grant Recipient
Orlando Magic
Small Business Spotlight of the Year
MARsum World
Top 100 Marketing and Advertising Leaders in the U.S.
Hispanic Chamber of Commerce of Metro Orlando
Ambassadors of the Quarter