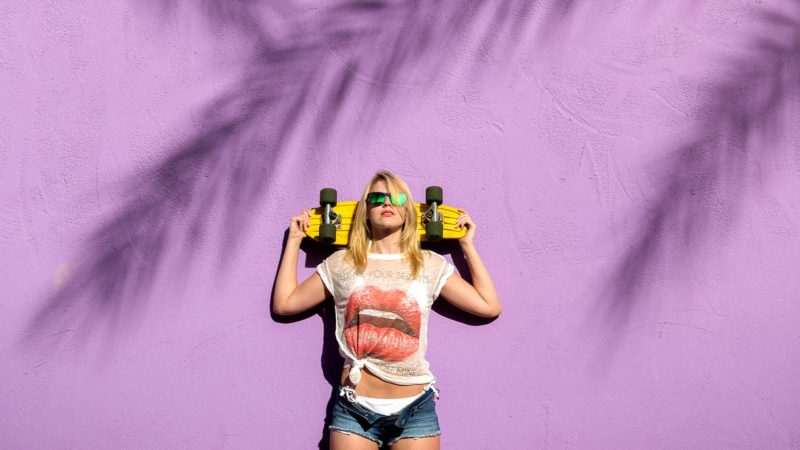 Content is King. Having quality online content that adapts to the needs of search engines (SEO positioning) is essential to rank in the top positions and differentiate yourself from the competition...
Whether your business does not have a website yet, or the current website needs a major overhaul and improvement, the BOLD team can help you establish a strong online presence
We not only design an image but we also create an emotional connection with your target audience. Each brand has its own personality. We work with you to define the personality of your brand.
At BOLD, we create personalized campaigns that generate hard leads by attracting people who are searching look for the product or service mix your company provides.
Working with Bold Digital Marketing Studio has improved our approach and engagement with social media. They have taken the day-to-day task of posting on many social media platforms and turned it into a strategy, helping us reduce our workload while increasing the quality of our messaging. I highly recommend working with this group of professional creatives to take your presence in the community to a whole new level.
Thanks to Bold's services and support, our day to day operations have improved greatly. We consider Bold as a partner, always ready to provide great services at very reasonable rates. I recommend Bold to anybody under any circumstance. They provide the professional
support needed to help your business succeed.
Bold Digital Marketing Studio, lead by Ana Salazar, has given us more focus and confidence with our marketing strategies. Their personal attention allowed us to think outside the box, and go beyond our comfort zone. They are a one-stop shop.
I am confident that their creativity and ingenuity will take us to the next level.