WP Accounting Services, LLC is a limited liability company creada en 2016 en Florida. The organization was created by its owner, Wendy Platon, with the desire to use the knowledge gained through her corporate years of experience to assist the mid-high size entrepreneurs in Central.
Es una empresa que cuenta con la certificacion CPA y que tiene dentro de su ADN los sistemas de auditorías, por lo que va un paso adelante en los procesos financieros. Es una compañia que nace con el propósito de ayudar a los pequeños y medianos empresarios con el propósito de ver prosperar los negocios de sus clientes, creando una relación profesional y personal con cada ellos, lo cual es parte de su diferenciador con respecto a las otras compañias que se dedican a este mercado. Su objetivo con BOLD era lograr esa relación con su audiencia, además de llevar a otro nivel su presencia digital en la web y en redes sociales.
objectives
Los objetivos con WP Accounting Services, LLC fueron:
Crear una imagen para su marca. El logo no fue diseñado por el equipo de BOLD, pero si su adaptación y transformación hacia el mensaje y la visión de la empresa hacia el cliente ideal.
Crear una página web, amigable y eficiente.
Crear una estrategia de contenido para llevar el mensaje de la empresa a sus posibles clientes, destacando sus valores y su propósito.
Establecer la voz de la marca.
Segmentar la audiencia. Definir su cliente ideal y llegar digitalmente a él.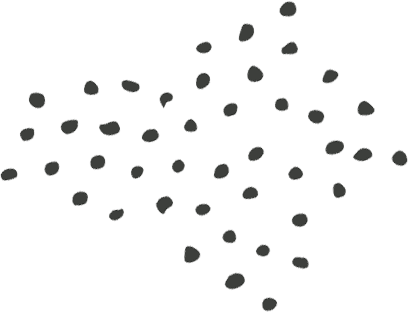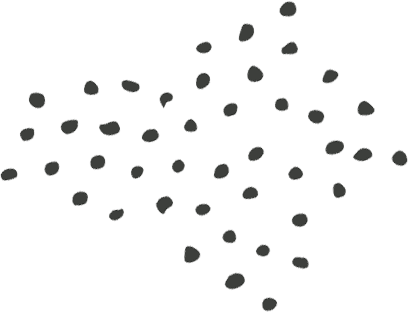 our goal
Impactar su comunicación a nivel digital, manteniendo una consistencia entre sus plataformas y creando comunidad a través de ellas.
Services:

Social Media Strategy | Social Media branding | Website | SEO | SEM
Website

www.wpaccountingsvcs.com
Bold is a company with service on another level. The level of professionalism and character from the owner and the team is so pleasant that makes working with them so much fun! I had them work on my branding and I am just so excited to show off the creations and the advise that I have received through BOLD. If you need any help in your Marketing and Branding strategies.. this is the company to go with, you will not regret it!