.

Creamos ideas que amplifican

tu marca
Nos especializamos en dirigir estrategias de marketing digital a la comunidad hispana, con un enfoque cultural para conectar con este público.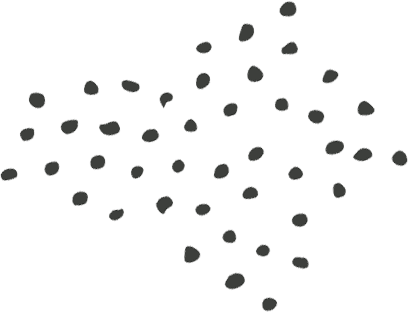 .

¿como lo hacemos?
siendo atrevidos
creativos,
diversos,
profesionales,
orientados al cliente
siendo BOLD!
Cuando nos referimos al mundo de marketing digital, nuestro equipo de expertos direccionarán su marca a lograr un mejor alcance hacia su público, enfocándose en su crecimiento, posicionamiento y visibilización.
Trabajamos de manera cercana con nuestros clientes para así ayudarlos a encontrar soluciones y satisfacer sus necesidades de marketing digital.
Identidad de marca: Creamos una conexión emocional con su público objetivo a través de diseño gráfico y videos
Diseño Web y experiencia de usuario: Diseñamos websites que conectan con las necesidades de nuestros clientes.
Las personas estás buscando tus productos o servicios en la web. Te ayudamos a que te encuentren.
.

¡Trabajamos globalmente, actuamos localmente!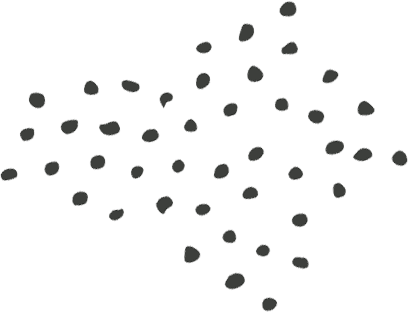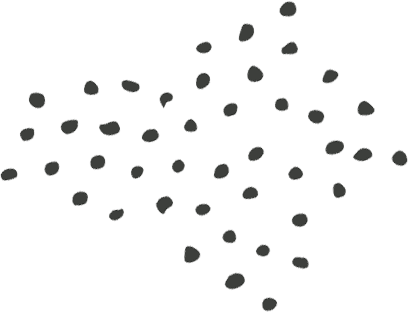 .

Lo Que Dicen Nuestros Clientes
BOLD has been very attentive and assertive with our goals. What I wish for and see happening for BOLD is much more success. BOLD offers a very organic, personalized one-on-one approach and I like that. I think that's great because I feel heard. I feel that my goals are being met and that my vision becomes BOLD's vision.
I didn't know how much you could really portray your personality through digital marketing. Working with BOLD, they really brought our vision to life! I just have been blown away by it.
Dear future BOLD client. This is an amazing agency. They are extremely hands on and knowledgeable. They take the time to understand the brand by making sure that you can connect with your audience in an authentic way.You can't go wrong with BOLD.
Our meetings are very efficient, and we stay on track really well. I attribute this to the account manager. They run really smoothly. Even though they are a business, we always end up laughing and having fun, which is the best part. We're getting business done, but we're also really enjoying ourselves.
Do it! Go for it! They have very creative minds and are able to turn something formal and serious into something fun and engaging using the latest trends. We really enjoy the beginning of our meetings when we are chit-chatting, and learning about ourselves on a personal level. They always come out with new ideas, they are wild in a way. !
From the moment we met BOLD, we saw that it was comprised of women, we are women and we wanted to make a change in this world. BOLD has the best staff I have ever known, they guide you through the entire process, which is great for business owners who don't know anything about digital marketing. We love all the work they have done for us. I wish them all the best because they deserve it, they are a wonderful team.
The BOLD team worked with us as an outstanding partner for over two years,
managing our social media content in English and Spanish, maintaining, and updating our website, and providing quality graphic design services. I learned many aspects of digital marketing that I didn't know before. They were very reliable, met with us regularly, offered fresh new ideas to keep us relevant, and addressed our needs in a timely manner. The relationship between us and BOLD was a very positive experience, and I would highly recommend them to any company looking for digital marketing needs.
…BOLD has helped us through every single step of the process, from the beginning to where we are now. Working on our logo was such a beautiful moment for us,and I think that was one of the biggest things because I had no idea what I wanted my logo to look like. Working with BOLD made everything come true!
Bold Digital Marketing Studio ha asumido la tarea diaria de publicar en muchas plataformas de medios sociales y ha convertido esta tarea en una estrategia, ayudándonos a reducir nuestra carga de trabajo a la vez que aumentamos la calidad de nuestros mensajes.
BOLD es una empresa con un servicio a otro nivel. El nivel de profesionalismo y personalidad tanto de la propietaria como del equipo, es tan agradable que hace que trabajar con ellos sea muy divertido.
Bold Digital Marketing Studio proporciona el apoyo profesional necesario para ayudar a que su negocio tenga éxito.
Me encantó trabajar con Bold Digital Marketing Studio para la estrategia de marketing en redes sociales de mi negocio. Todo el equipo fue increíble, amable y muy profesional. Definitivamente los volveré a contactar en el futuro.
Bold Digital Marketing Studio nos ha dado más enfoque y confianza con nuestras estrategias de marketing, lo que nos permite pensar fuera de la caja e ir más allá de nuestra zona de confort.
.

Nuestros reconocimientos
Orlando Business Journal's
Top 25 Most Philanthropic Companies-Donations List
Orlando Business Journal
Diversity in Business Award
Orlando Business Journal
"40 Under 40" Honoree
SIA Scotch & Hello Alice
Entrepreneurial Spirit Grant Recipient
Orlando Magic
Small Business Spotlight of the Year
MARsum World
Top 100 Líderes en Marketing y Publicidad 2021
Cámara de Comercio Hispana de Metro Orlando
Embajadores del Trimestre