Want to see more Hispanic representation in the U.S.? The time to act is now.
Over the past few weeks, we have been reflecting on the challenge facing our Hispanic community in the U.S. It's the desire to be recognized and represented in a diverse and ever-evolving society. But did you know that much of that responsibility lies within us? Hispanics are critical in building a future where our culture and contributions are fully valued.
Here's how we can break these barriers and gain recognition.
Active Participation: The Path to Representation
Actively participating in social, political, cultural, community, etc. events represents an excellent opportunity for the country to recognize the cultural diversity, history, and contributions made by our Hispanic communities while highlighting their value in the history of the U.S.
Are you in Central Florida and want to do something for your community?
What are we doing to gain more recognition and representation?
What contributions have been made by Hispanics in Central Florida?
How can Hispanics get involved in American society?
Would you like to see more Hispanics in important positions in politics and business?
These are the questions we must ask ourselves.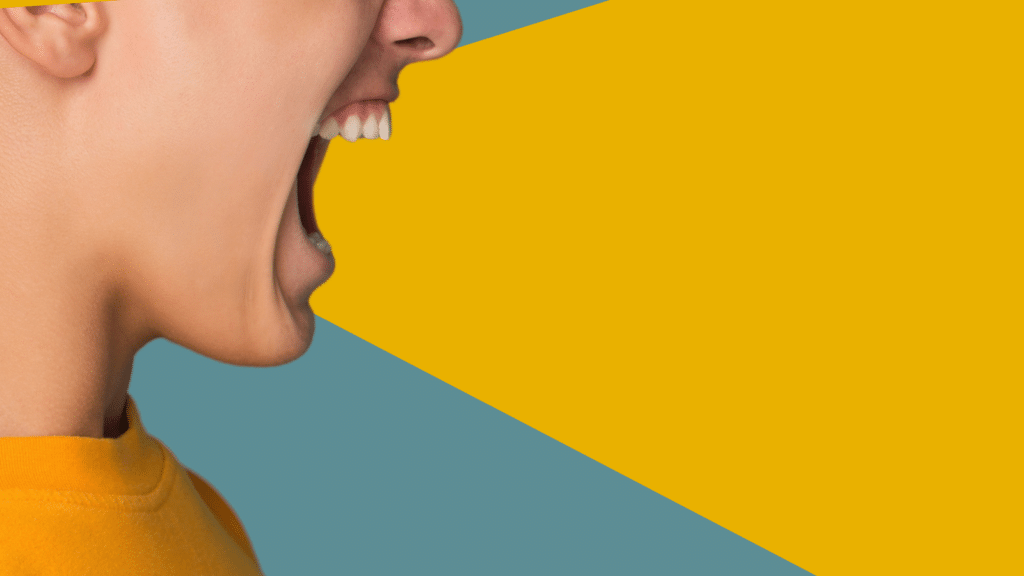 Tips for Action
Here are some actions we can take to contribute to positive change:
Tip #1 – Educate:
Promote education and awareness about the importance of civic and cultural participation in American society. Organize workshops, lectures, and events to inform the community about their rights and involvement opportunities.
Tip #2 – Participate on local boards and committees:
Encourage Hispanics to run for or join school boards, local committees, and community councils to influence important decisions.
Tip #3– Spread art and culture:
Latinos can contribute to the cultural diversity of the U.S. through music, art, dance, and literature. Participate, organize, promote, and attend cultural events and exhibitions to celebrate and share Latino culture.
Tip #4 – Be voters and politicians:
Encourage Voting: Political participation is critical. Encourage Latinos to register to vote and participate in local, state, and national elections. We can be part of the change.
Extra Tip – Social Media and networking:
Use social media to amplify Hispanic voices, promote representation in the media, inform citizens, and build community.
We need to show up.
After a fun-filled week of conferences for BOLD, we received new data on the Hispanic market and connected with many national leaders, but there is still lots of work to do. We want to continue seeing Hispanic-owned companies and small businesses attending and participating in these events. Many Latinos are working hard to have and see more Hispanic representation.
Representing and recognizing the Hispanic community in the U.S. depends on our active participation and commitment. The active participation of Latinos in U.S. society enriches the culture and contributes to a more inclusive and representative organization.
If we want to be recognized, we need to act. We need to show up. We invite you to join us and get involved in your community.
We encourage you to connect with your own community.
We invite you to get to know us.